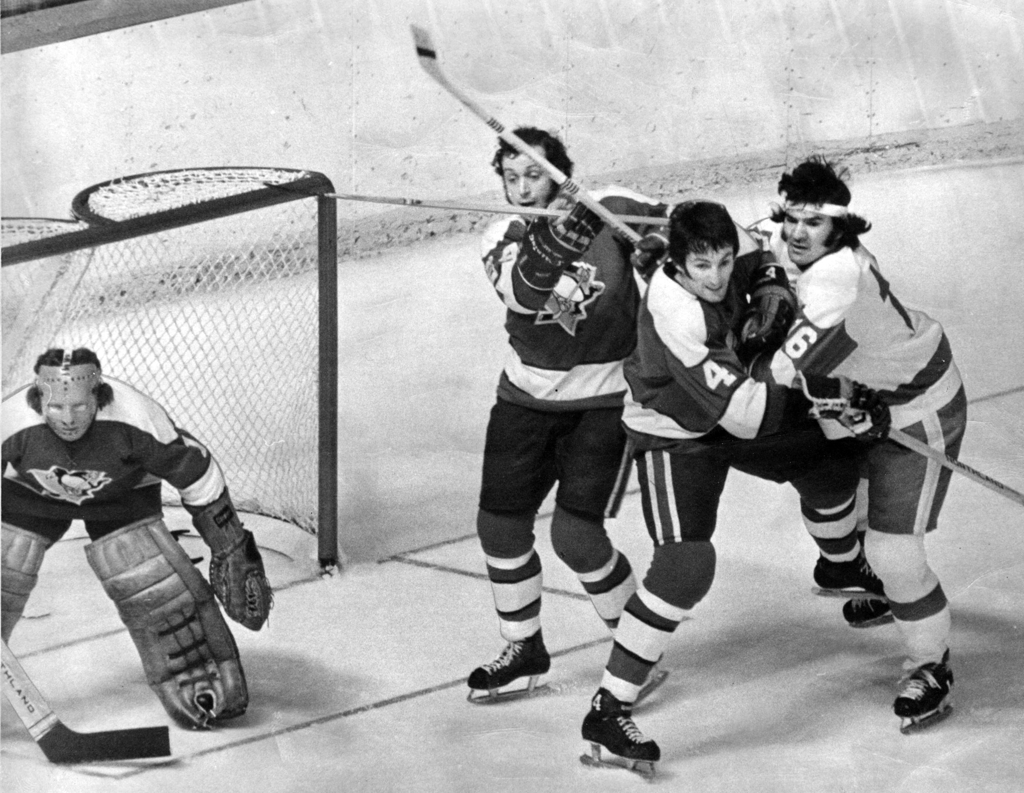 This time of year people want to talk hockey when they encounter Henry Boucha.
Not now. Hockey – all sports – has hit a complete stop with everyone trying to avoid the coronavirus, or COVID-19.
So, how's business? "Flat as a pancake," said Boucha, an Edina Realty agent in the Twin Cities metro area and adjacent areas of western Wisconsin. "Like hockey."
People aren't out looking at houses with the health threat all around, he said. This comes even as interest rates for mortgages are at record or near record lows – a sure stimulus for home buying in normal circumstances.
"A few sales are going on, but not much," he said. But that has crashed. Minnesota joined Wisconsin and other states on March 25 in shutting down all but essential services with "Stay at Home" directives.
Boucha doesn't like riding the bench – even if at home.
He is a legendary Warroad High School hockey player who would normally have been at hockey tournaments the last few weeks. Or at Minnesota Wild professional hockey games in St. Paul if they were being played.
At all such venues, people would ask him about his Silver Medal from playing on the U.S. Olympic men's hockey team in 1972. Others would ask about his career playing with the Detroit Red Wings, Minnesota North Stars, Kansas City Scouts and Colorado Rockies, and about his induction to the U.S. Hockey Hall of Fame in 1995. Some, he always hoped, would ask how his work promoting Native American accomplishments was coming along.
Boucha is much more than an international hockey legend. He became a licensed real estate agent in 1987 and in the years since he has emerged as a leader in encouraging Native American pride and public awareness of indigenous people's contributions to greater society.
"This is my passion," Boucha said in a recent interview. "After hockey, I found myself in my culture, my traditions, my spirituality. I want young Native Americans to find this strength that we all have been given but don't always recognize."
This is a crusade driving Boucha through years of living back home at Warroad, and in Alaska, and more recent years in the Twin Cities metro area.
Read the rest of the article on The Circle News website.